ReGEN BIOMEDICAL
High quality functional micro tissues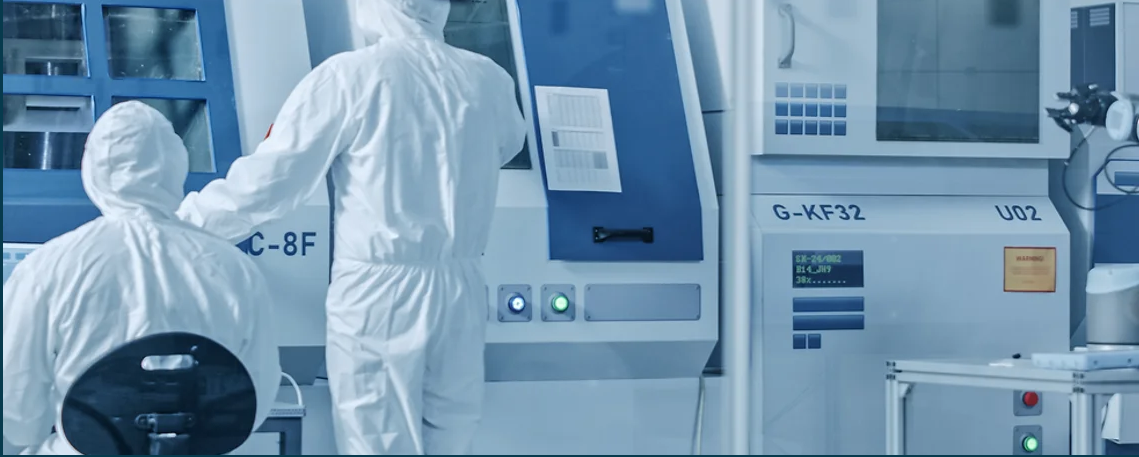 ReGEN Biomedical focusses on growing large amounts of robust and reproducible small pieces of tissue (micro tissues) for toxicity- & pharma-screening. Functional micro-tissues present the next step in mimicking patient organs and represent the future of personalized medicine.
​We are building expertise on how to assemble the micro-tissues into functional pieces of human organs, so-called macro-tissues. The micro tissues also serve as building blocks for RM-therapies and will be assembled into functional macro tissues.
It is the aim to fully automate all production platforms and equip these with advanced appropriate offline and inline quality control systems. The platform technology also enables this initiative to realize sales and licensing for specific drug screening opportunities and ex vivo disease models. The large-scale production is one of the foundations of the development of a new (manufacturing) industry around affordable Regenerative Medicine solutions.